COSTA BRAZIL OUTREACH AND AUDIENCE ENGAGEMENTS
SOUND:
podcasts: FC interviews with beauty, lifestyle podcasts
music what is the CB mood playlists on website a reason to frequently return to the site. curate rituals around playlists.(Lara) friends of the brand new releases for music mondays.
spotify, soundcloud, potential advertising
vinyl - make vinyl of the sounds of the amazon
musician interview on the power of healing - kelly lee owens - sounds vibrations (audio healing)
SIGHT:
wildposting - Marius images in the streets specifically soho in fashion week
digital posters OOH -
social,
campaigns,
organic
editorial on our site: body of work, shine in nature, sunday ritual, escape plan, eco tips/ amazon updates.
projections
TOUCH:
retailers, retail events, samples, gifting, salons, events
interviews with healing touch, massage, immune systems etc.
SMELL:
boutiques fitness, aroma samples, gifting
interview with FC about the fragrance how it was developed.
TASTE:
tastemakers, influencers,
cross promotions,
edits,
curations & collaborations,
FC as tastemaker
ECO:
eco as parallel track to the brand - separating the brand from other luxe brands who are not willing to take action
include audience in initiatives
create a green coalition
AUG 2019 Creative Planning
Matthias Variens shoot
foot
beauty shoot in London with Max / Anouk
Tallulah - large story pop magazine distribution
Tasmin - how to tutorials, content creation, IG curation
Sunny and Scott - Design support
Holiday Creative

COSTA BRAZIL POSTERS for advertising print, magazines, out of home, social
discuss Heroes - Julian Monday - partnerships?
Combining product with skin and bodies, foot stepping on body cream, squashed between two butts/thighs/chests.
TASMIN:
on going content creator and partner of Costa Brazil - how to videos
street, cool kids, NYC, new 90's appeal - feed into editorial section & Social etc.
TASMIN 'how to videos'
monthly updates on product information/ how to use - new product releases, benefits etc.
EDITORIAL:
Introduce editorial section to the site - artists and creatives can make stories shine in Nature: Creative Interpretation of shine in nature.
GUI PIAGANINI:
photo diaries of Wannessa
POP MAGAZINE:
Essentially - the editorial idea is mostly as per the moodboard I sent over.
I do feel like Ashley would love for a photographer to be in Brazil - in the heart and space of Costa Brazil. That would gain more pages and weight within the issue. I have a couple of options for this with Pop below:
A) If there was budget to fly a photographer there and guide them through the process, so that the photographer could capture the organic way in which the product is sourced and made whilst photographing Brazilian bodies and Brazilian sensibility.
*Alongside Lena C Emery, Senta Simond is also another option of photographer to shoot this, for example.
Then I would want to shoot a model in a studio, back in London, in a creative and more editorial way with the CB products.
B) The next level up from this is if there was a bigger budget wherein I could also fly and style with the photographer and do the whole shoot there. Flights, hotel and guide / someone from Costa Brazil to guide us through where to go to capture the story of the brand.l and the essence I'm hoping to get.
In both cases:
I reckon Ashley would be interested in an interview with Francisco too.
Alternatively, if you wanted to create that sort of content without the avenue of a publication like Pop - so just for CB's own use (like what Sam Rock preciously did), then we'd have to figure that out in terms of budgets and another conversation - and the introduction of glorious agents etc.
What do you feel?
CREATIVE PARTNERSHIPS:
Deanne skin first - make up tutorials - introducing colour tutorials and get people to fall in love with the dewy skin look of CB - how to combine it with the other products they have in the draw etc.
FOUNDER STORY:
October focus on home - push candle and holiday kits:
SCIENCE AND CLINICAL REFERENCES: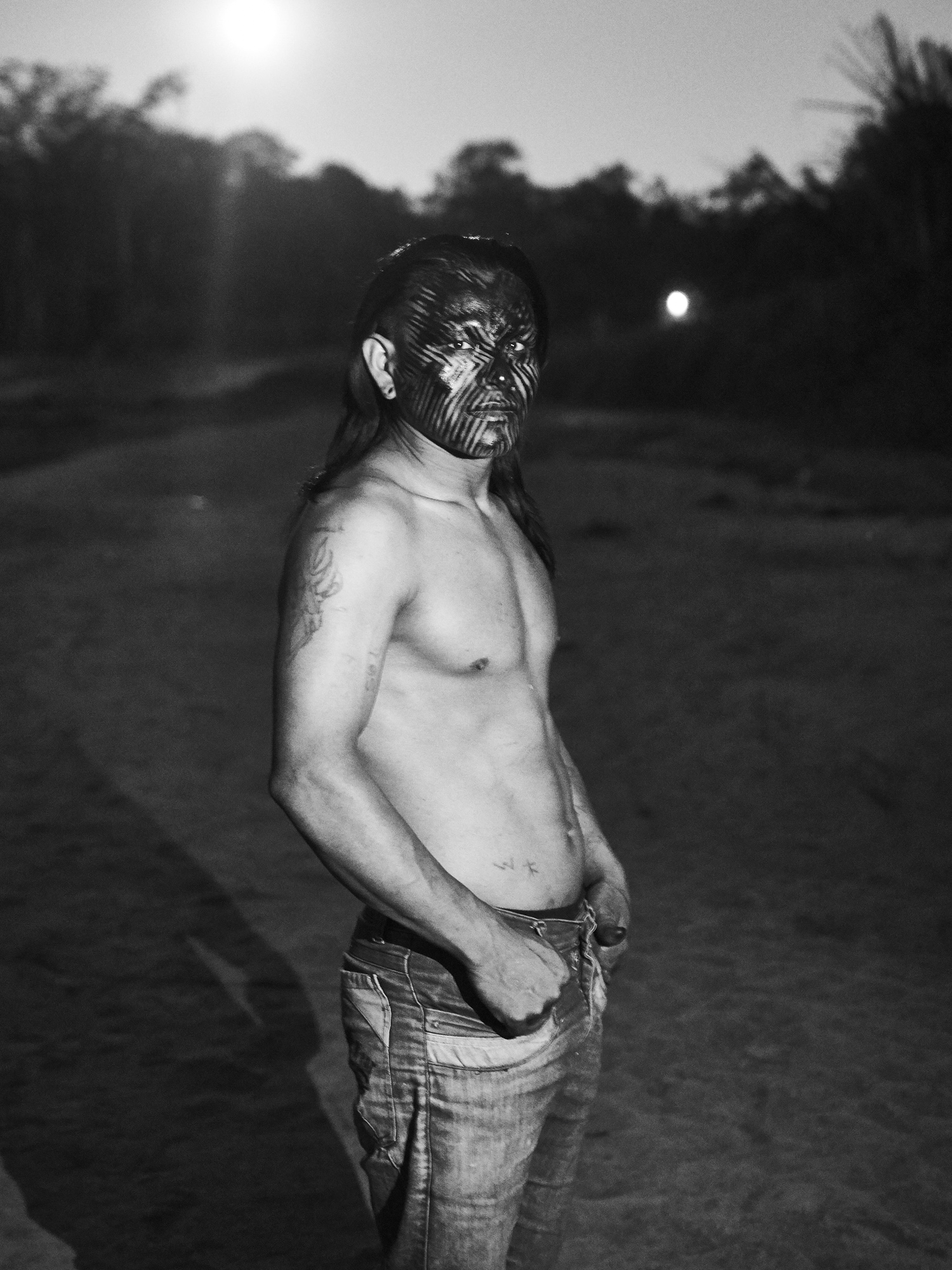 Who can help us Identify who can partner with us in creating videos with people who know about science? Where is this information? Animate
Edit from Reflex Group.
reduce information and design it for animated stories etc. SCOTT and SUNNY.
Joanna Czech:
interview with Karin for Social

Identify more partners with scientific knowledge
Michele Dermatologist:
mini interview on the effects on one of her patients skin ie: michele!
INGREDIENTS:
work on transparency and traceability. who, what, where - imagery and video to support. delve into each ingredient separately - designed story cards, interactive - bio drawings. lay over images and designed text. (perhaps Marta can help with this?)
Interview with Botanical Gardens about breu and kaya. visitation. information about the jungle.
Bacara
benefits of each ingredient and what they do - the combination specifically of the jungle complex
TECHNICAL INFORMATION
Scott and Sunny -
$3K
INGREDIENTS:
Rosie mc guinness
$90 per drawing
PRODUCT PHOTOGRAPHY FOR WEB Holiday kits MARIUS
$10K swatches
pack shots / sale shots
for retails non creative - photographer and prop stylist
$5k